All clouds are made up of basically the same thing: water droplets or ice crystals that float in the sky. But all clouds look a little bit different from one another, and sometimes these differences can help us predict a change in the weather.
Here's a list of some of the most common cloud types you might spot in the sky:
High Clouds (16,500-45,000 feet)
Cirrus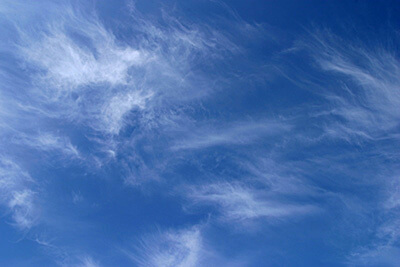 Cirrostratus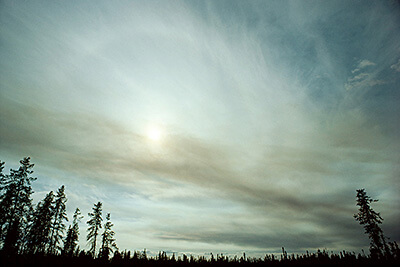 Cirrocumulus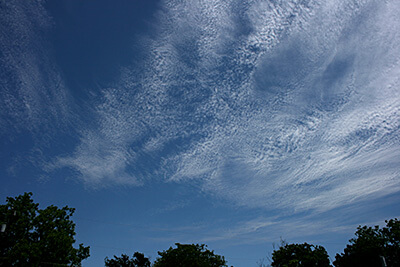 Mid-level Clouds (6,500-23,000 feet)
Altocumulus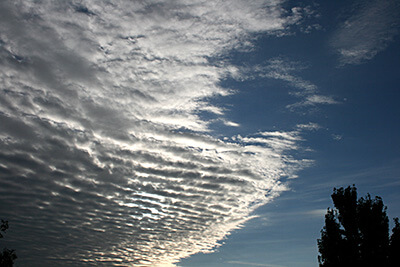 Altostratus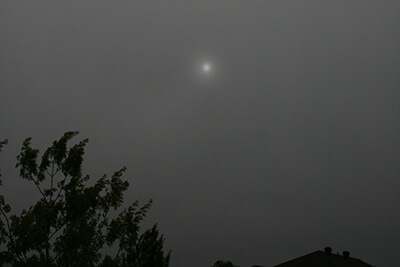 Nimbostratus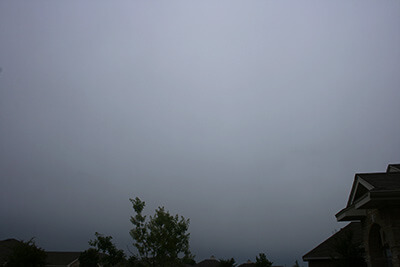 Low Clouds (less than 6,500 feet)
Cumulus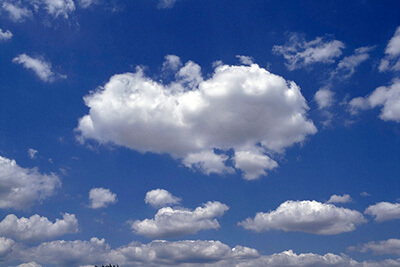 Stratus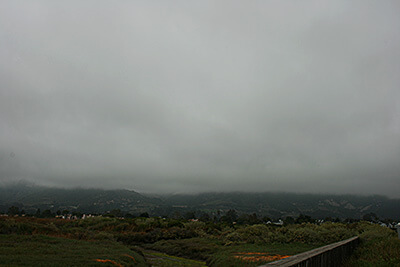 Cumulonimbus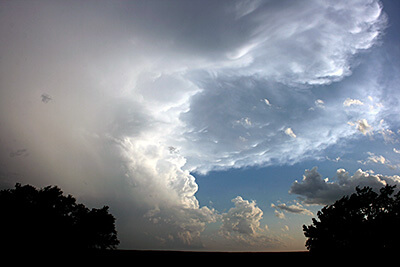 Stratocumulus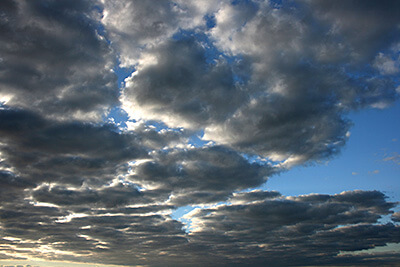 Special Clouds
Contrails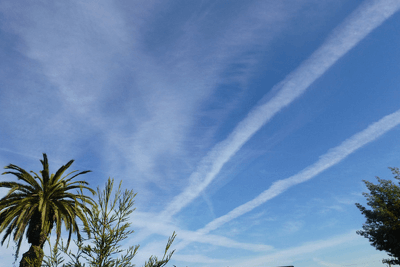 Mammatus clouds
Orographic clouds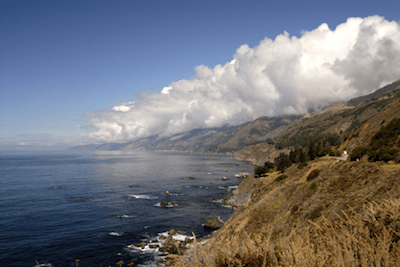 Lenticular clouds
The GOES-16 (Geostationary Operational Environmental Satellite-16) satellite can watch clouds with a new instrument called the Advanced Baseline Imager, or ABI for short. Scientists have found that rapid growth and cooling at the tops of clouds are indicators of the potential for severe weather. The ABI can show more detailed changes in cloud-top features, helping scientists assess the potential size and severity of a storm even before it reaches its peak!
Scientists use data from GOES-R series satellites, along with data from NASA's CloudSat Mission to study cloud properties.